Shluchim & Not-for-Profits
Toratherapeutics® can offer your organization customized programming, including interactive workshops, seminars, and webinars, group facilitation, coaching, retreats, etc.
Our mission is to enhance people's lives by helping them attain greater life satisfaction by providing therapeutic tools, techniques, and ideas informed by the Torah.
Toratherapeutics® Chassidus
and Life Enhancement Workshops
With over 30 years of experience in providing successful educational and inspirational programs to Shluchim and not-for-profit organizations, Toratherapeutics® is offering more, varied programming than ever…always sensitive to your budgetary constraints!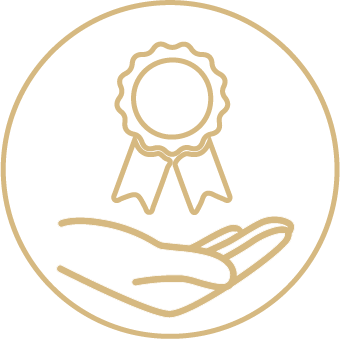 We Strive to Offer Quality
Our Services of the highest caliber in the most caring and authentic manner possible.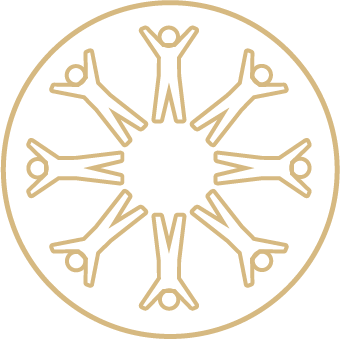 Our Aim is to Share
We transmit our love of G-d, life, and people, with our gifts of humor and optimism.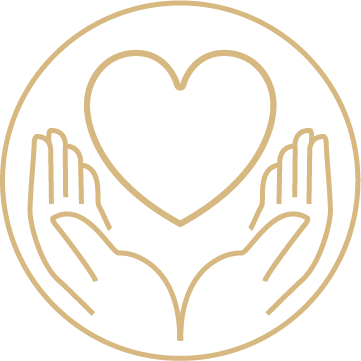 We Work to Inspire
Learn and grow toward self-awareness and increased well-being.
* No prior Torah background is required for these workshops.
All participants will receive handouts and materials for later review.