NOGA® SOUND SOLUTIONS
Custom Healing Audio
Guided imagery or visualization uses the power of one's imagination to evoke powerful images. By practicing guided imagery, one can stimulate healing and relaxation. It involves thinking in pictures to contact a one's inner self. Thinking in images and pictures invokes all of one's senses — hearing, seeing, tasting, smelling, and touching — as well as one's emotions and sensing the body's position, location, and movement.
Guided or mental imagery is most often used as a relaxation exercise for short internal excursions, lasting from mere seconds to several minutes, often used in the practice of psychotherapy. In practice, these names and other terminology, such as healing or creative visualization, active imagination, and interactive guided imagery, are often used interchangeably. Athletes and other performers do imagery exercises to help them do a "dry run through" before their performances. After such "dress rehearsals" researchers have seen that brain scans and body sensors have proven the similar effect the visualizations have as in actual performance!
With my clients, we create custom recordings based on their needs and comfort level. I tell them that by using imagery they can go on a short vacation in their mind whenever they want. When one does this effectively, she truly feels as if she is on location! After we do the session clients frequently state that they don't believe that they have been "there" for more than 10 minutes. Often, they state that it felt like a mere few minutes. They say they were not asleep, and can review many of the things I told them. Easily recognizable places in nature make for good departure (and arrival) points. These places may include a beach, a meadow, a farm, or a forest, a dock, etc. Frequently, clients already have their own "Safeplace" have designated without even realizing it. Explore in your mind to find a great vacation destination.
NOGA® Sound Solutions Custom Healing Audios are created specifically for you, to meet your unique needs that are identified during a private consultation with me. During your consultation we will identify the key areas you'd like your recording to address and the goals you'd like to achieve.
Rus Devorah Wallen, LCSW, ACSW.
Pay $99* deposit now and $99 on receipt of your recording.
*if you would like further customization your deposit will be $99 – $119
It Aligns With Your Values
Your recording will be tailored to align with your values. There is always the risk when buying a recording "off the shelf" that it doesn't fully align with your values. This can impede the results you get from using it. By creating your own recording you can be sure it is in alignment with your values so that you will get the best possible results.
You Will Access Your Goals
Since all of the suggestions made in the recording are specific to your needs, circumstances and goals, you will be able to relax and be receptive to the suggestions, confident that this audio has been created with your best interest in mind.
Because It's Relaxing and Calming
You will be choosing a background sound that you find relaxing and calming. Often available audios have a good message but the background is difficult to listen to. This is the benefit of customizing your own audio is that you choose the music, the message and any background sounds.
Your Audio Will Be
Studio-Grade
I will personally record your audio in my professional home-based studio to ensure that the sound quality is superb. You will be able to relax and immerse yourself in the experience knowing there will be no interruptions, extraneous sounds, or distractions in this clear, professional recording.
Pay $99* deposit now and $99 on receipt of your recording.
*if you would like further customization your deposit will be $99 – $119
What's Included In Your Package?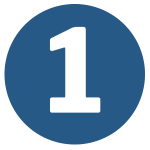 A 30-minute consultation. This includes 15 minutes of coaching and 15 minutes deciding on your audio's content.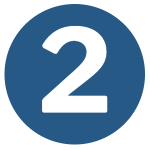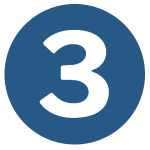 Your customized safeplace imagery recording.
Positive affirmations to attain your goals.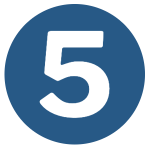 Your choice of background nature sounds.
You can choose one of our nature audios, from: Birds In The Garden by Fountain, Country Day, Forest Evening, Jungle Atmosphere, Ocean Surf, Seagulls By The Ocean, Rain On Foliage.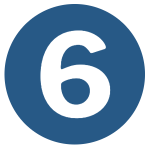 A draft recording for your approval.
You will receive a draft of your audio to approve. At this stage you can request minor edits.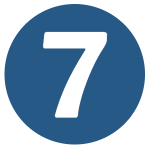 Your final studio grade recording.
At this point, since you've approved your draft with minor edits any additional changes will be at your cost to be determined, see below, number 8.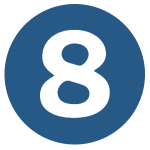 Go to the NOGA® Sound Solutions Custom Audio order page to pay your deposit.
Immediately after payment you will be redirected to the questionnaire page. If you don't have time to complete the questionnaire right away you will also be sent the link to return to the page in the email confirming your order.
Once I have received and read your answers I will get in touch to schedule your appointment.