For more information about our products below, please click on the thumbnails.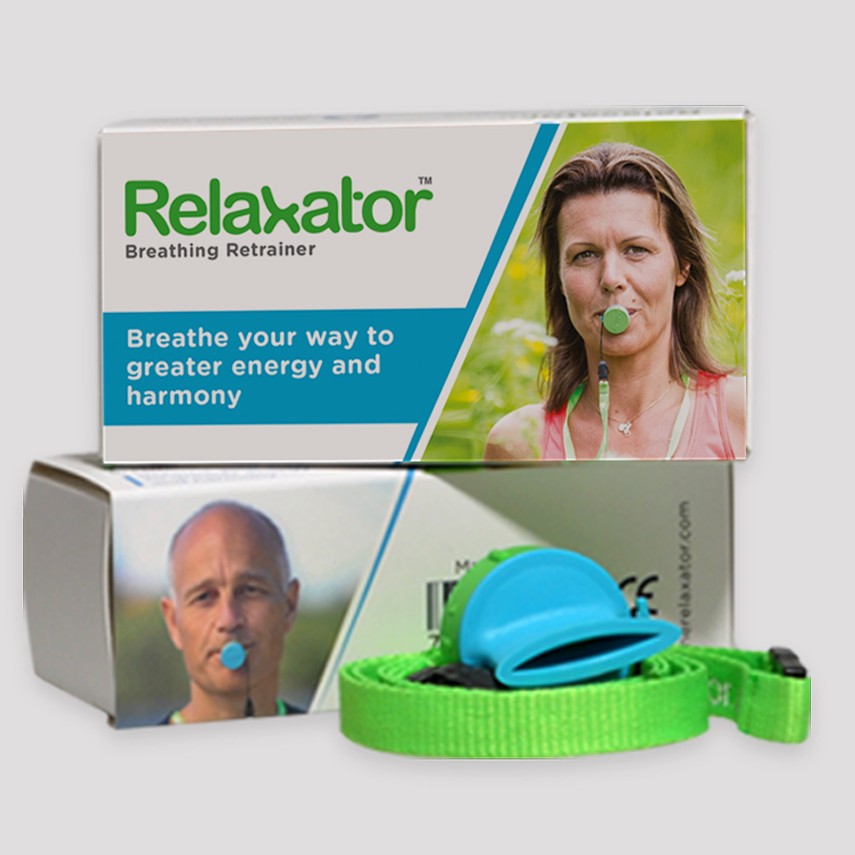 The Relaxator Breathing Retrainer is a small and convenient tool to improve your breathing habits.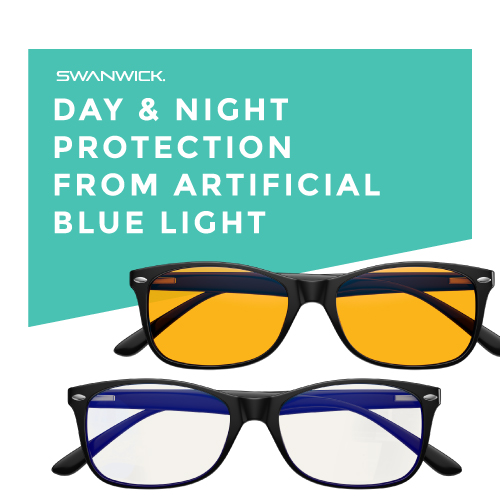 I couldn't be without my Swannies. They cut out all the blue light and help me relax in the evening so I can get a good night's sleep.