These are my favorite products that I use and recommend.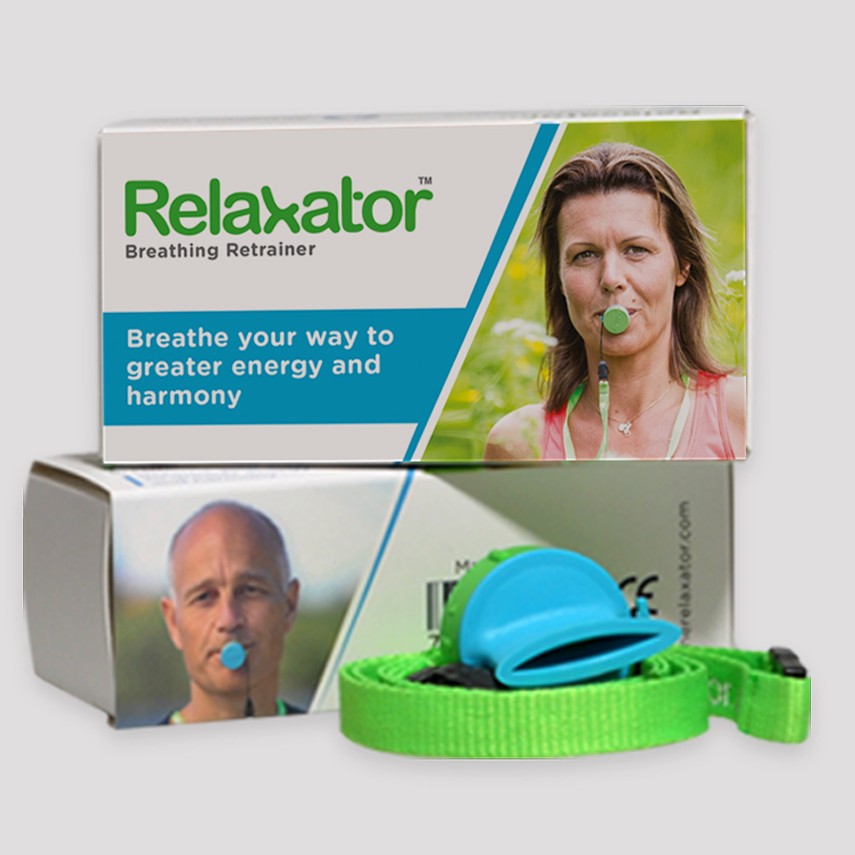 The Relaxator Breathing Retrainer is a small and convenient tool to improve your breathing habits.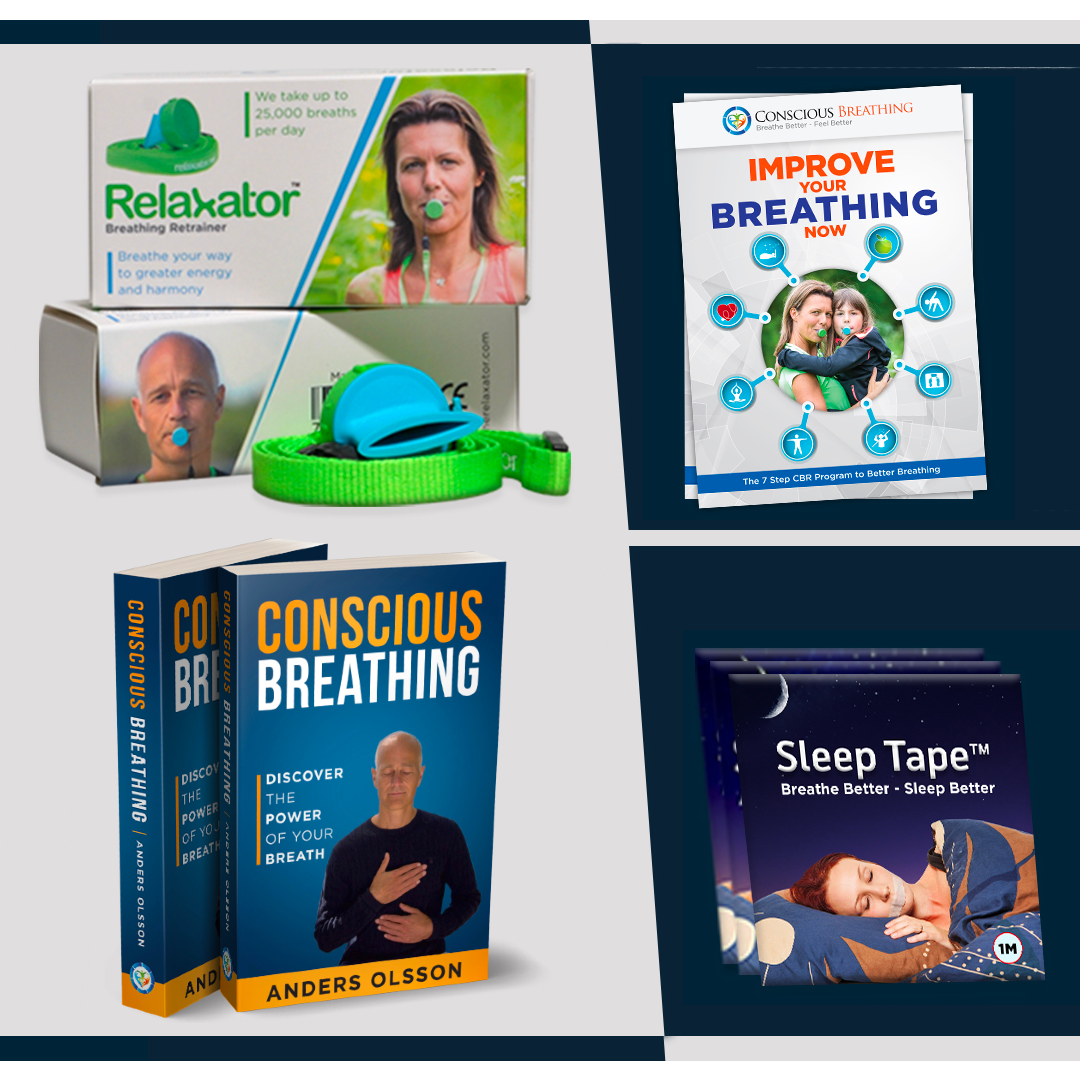 Conscious Breathing Book / Relaxator package
1 x Conscious Breathing book, 1 x The Relaxator Breathing Retrainer, 1 x The Sleep Tape 1M (one months supply) and 1 x The 28-Day Breathing Challenge
Fullscript gives my patients access to top-quality supplements and features to help them achieve their wellness goals. I send recommendations to their device, they purchase supplements, and Fullscript delivers right to their doors.
NOW/Personal Care Lavender Oil.
CLICK ON THE IMAGE ABOVE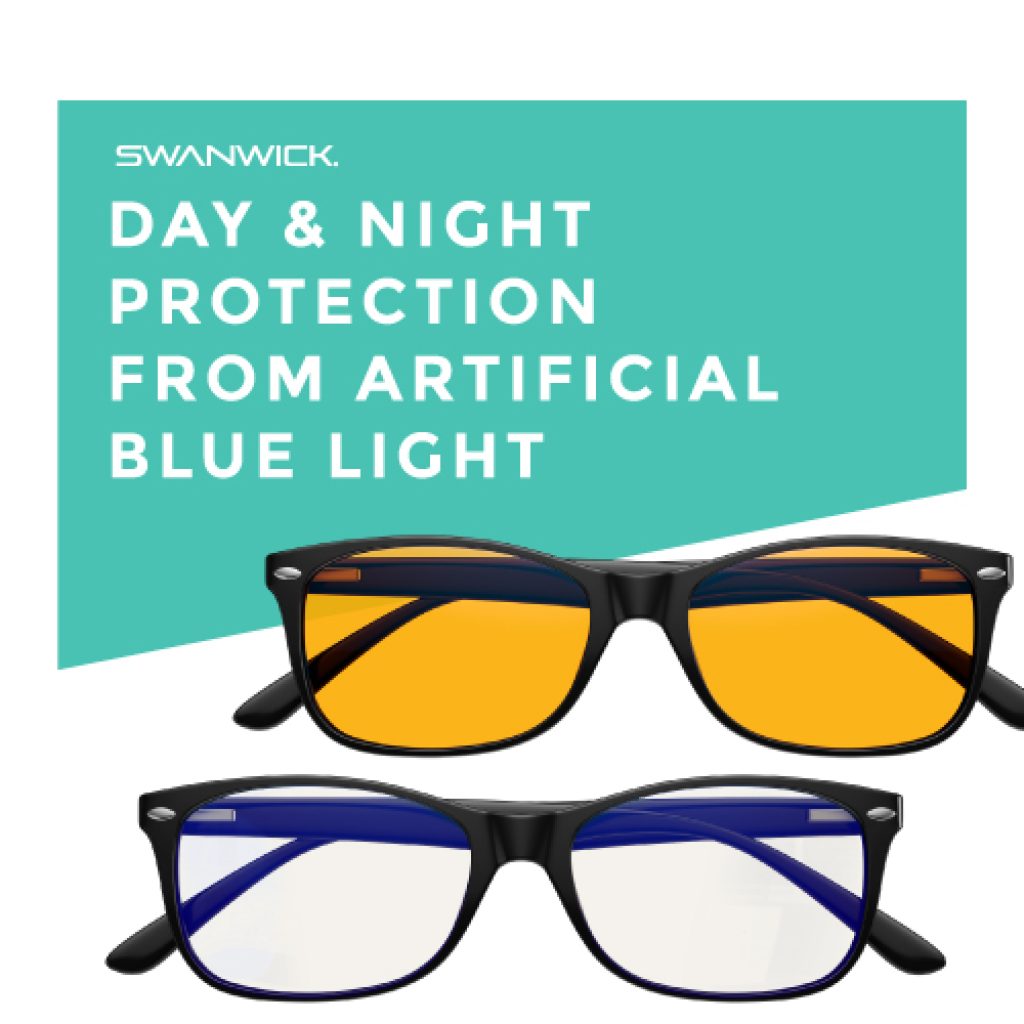 I couldn't be without my Swannies. They cut out all the blue light and help me relax in the evening so I can get a good night's sleep.