These are my favorite products that I use and recommend.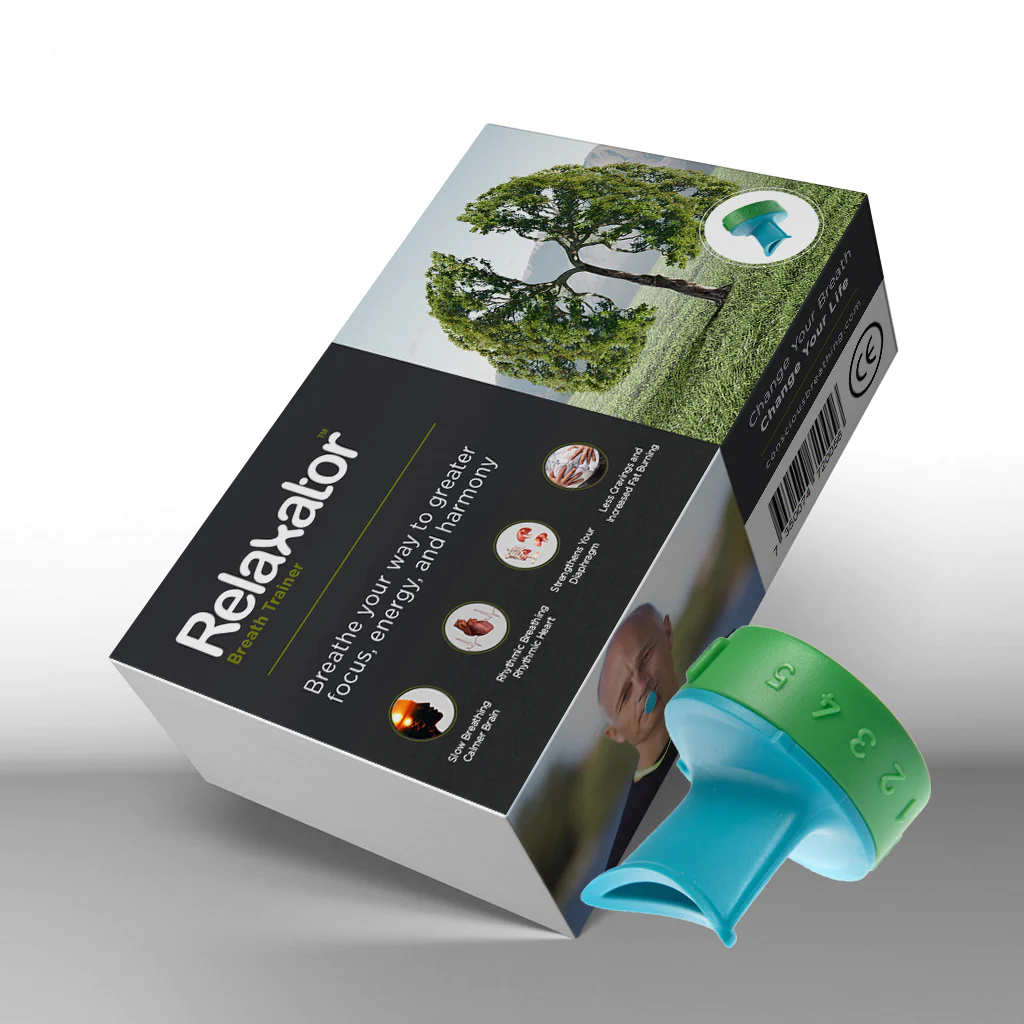 The Relaxator Breathing Retrainer
With the Relaxator, you train your breathing to become calmer. It reduces stress in an instant and increases your focus and well-being. It is easy to use, affordable, and designed according to the latest research on stress.
Conscious Breathing Foundation Course
By changing the way we breathe we can influence our thoughts and feelings, our internal organs, such as the heart and brain, and our bodily functions such as muscle movements, digestion, and the immune system.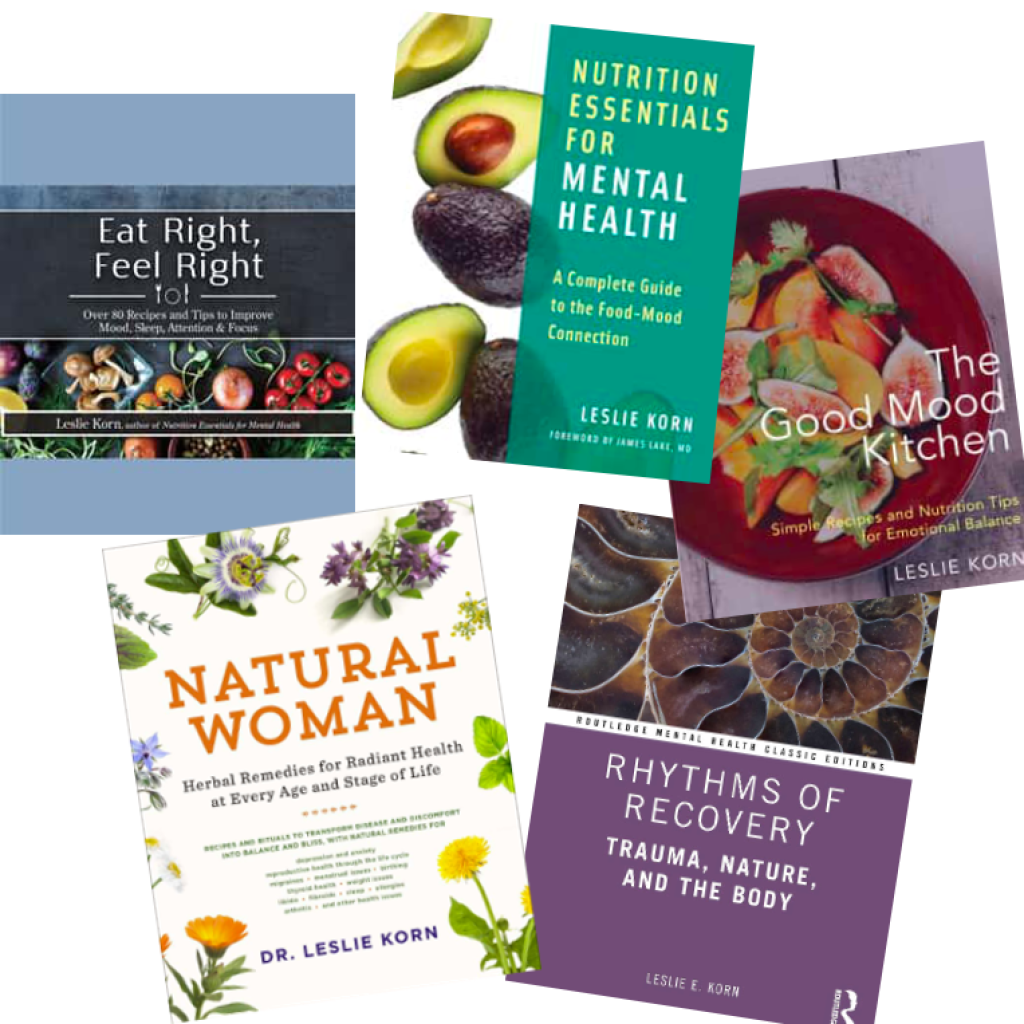 Dr. Leslie Korn's Books
Leslie Korn is an author of 9 books and a specialist in feminist therapy and integrative medicine specializing in the use of nutritional, herbal and culinary medicine for the treatment of mental and physical illness.
Fullscript gives my patients access to top-quality supplements and features to help them achieve their wellness goals. I send recommendations to their device, they purchase supplements, and Fullscript delivers right to their doors.
NOW/Personal Care Lavender Oil.
CLICK ON THE IMAGE ABOVE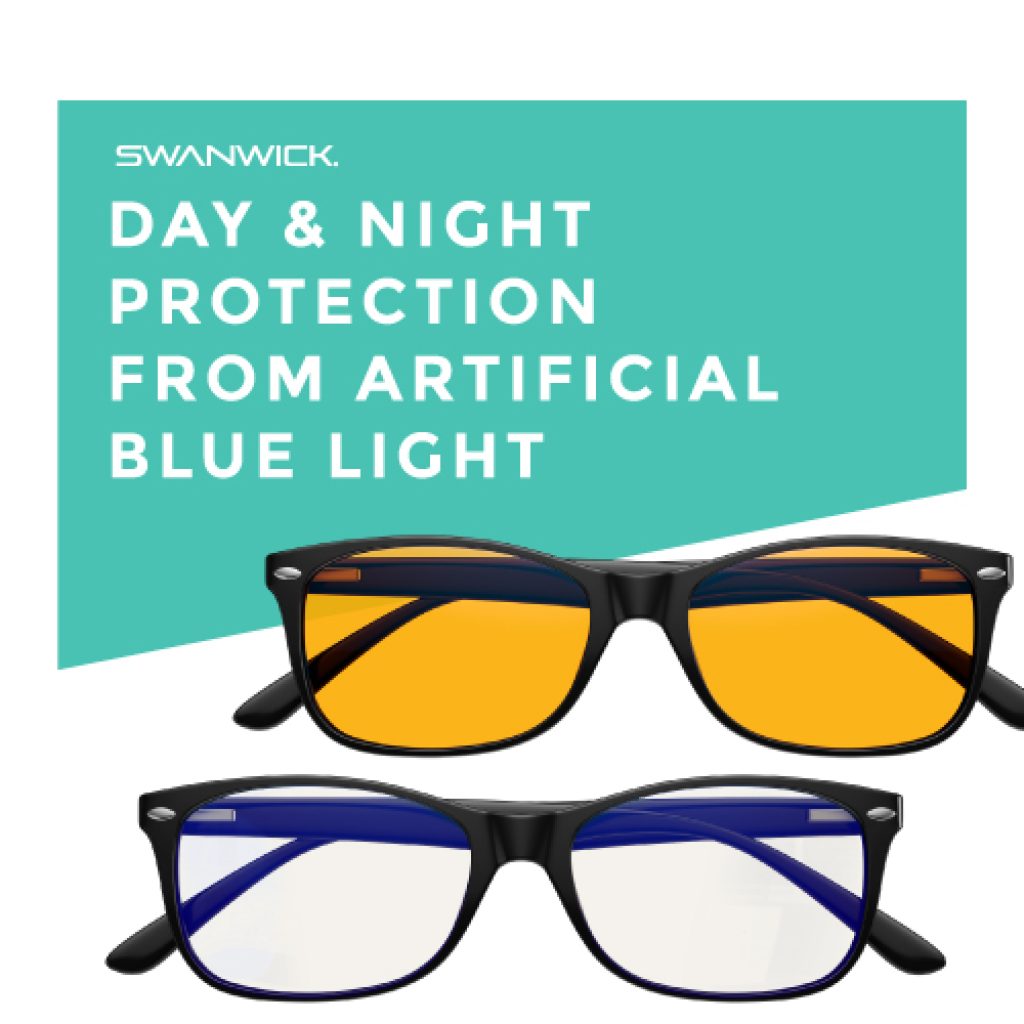 I couldn't be without my Swannies. They cut out all the blue light and help me relax in the evening so I can get a good night's sleep.