ABOUT US
Motivational & Educational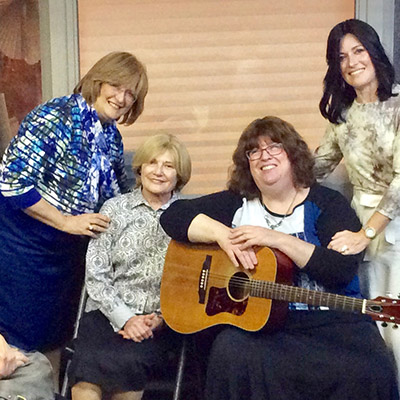 Motivational Entertainment
Do you need a program that will inspire and motivate your group, team, staff, or community? We can provide just the thing. From topics such as goal attainment, success in work, life and relationships, finding inner peace and joy, your audience will be moved to laughter or tears but certainly to personal growth!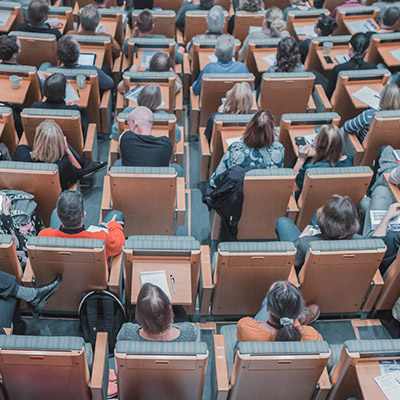 Professional Development Workshops
Toratherapeutics® can provide effective self-help and professional development workshops in your work or office setting as well as via webinar, live or prerecorded. Professional workshops are customized for professionals of any field of expertise. Our specialty is working with educators, health and mental health professionals. Workshop themes may include, but are not limited to: Stress Management and Stress Reduction, Team building, Improving Communication Skills, Leadership Skills Development, etc.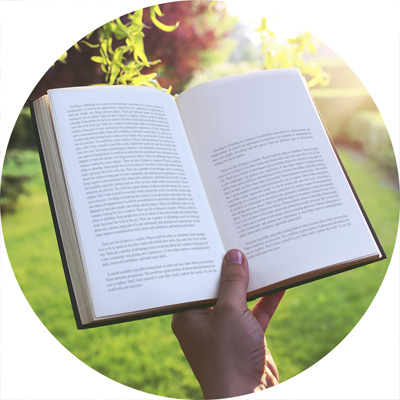 Psycho-Educational Programs
Very often in our complex lives, we need a place to turn when challenges befall us and we need information and education to negotiate the difficulty. Our team has the combined experience of over 30 years in guiding individuals, groups and families to become informed consumers of services as well as attaining meaningful and peaceful resolutions to their issues.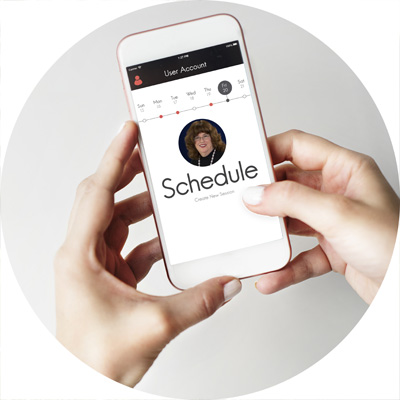 Professional Supervision
Since 1994, Mrs. Wallen has been providing professional supervision to mental health professionals and educators. Supervision can be offered individually, or to groups, either in-person or via webinar. All supervision sessions are catered specifically to the needs of the professional.