ABOUT US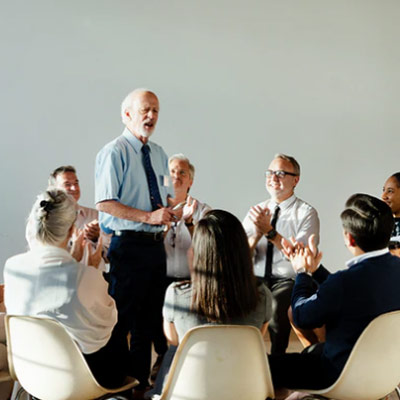 Staff Development
Toratherapeutics® can provide effective self-help and professional development workshops in your work or office setting as well as via webinar, live or pre-recorded. Professional workshops are customized for professionals of any field of expertise. Workshop themes may include, but are not limited to: Stress Management and Stress Reduction, Team Building, Improving Communication Skills, Leadership Skills Development, Creating a Positive Atmosphere in the Workplace, Conflict Resolution, etc.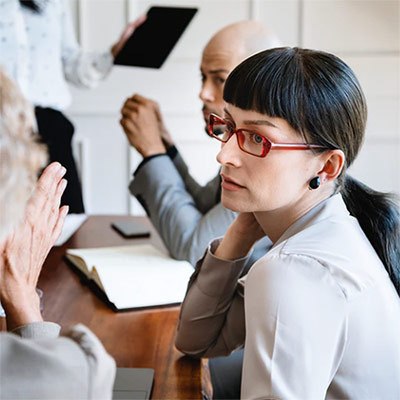 Consulting
Sometimes you know where you want to go, but need the objective expertise of a skilled professional to help you define the steps you need to take to get there. Toratherapeutics®can help you get the perspective you need and guidance you can trust to maximize your corporation's potential, whether it be through individual consultations or meeting with your team.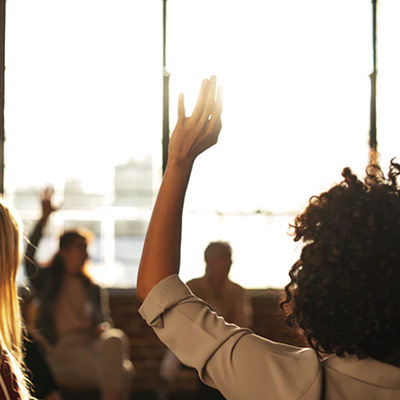 Continuing Education
Receive cutting edge education on the latest techniques proven effective for increased focus and productivity, stress reduction, and/or team building. Toratherapeutics®professionals pride themselves on staying current with the latest research and techniques to assist their clients with stress management and tools to maximize their health and well being. Courses can be offered as individual sessions or in a series, on-site or via Webinar. Courses may incorporate Torah concepts and Chassidic Philosophy in addition to the psychological benefits of specific modalities often utilized by mental health professionals such as Mindfulness, Cognitive-Behavioral techniques, etc.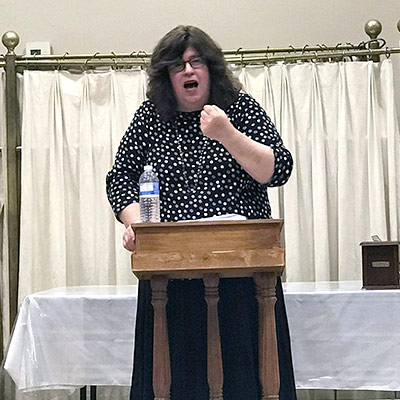 Coaching
Do you or your employees need some extra support to reach your company's goals? Consider Toratherapeutics® personalized coaching services to help your team excel. Coaching can be provided one-to-one or in groups, to enhance leadership skills, social skills, or improve performance. We can provide coaching sessions to build more cohesiveness and motivation in the workplace.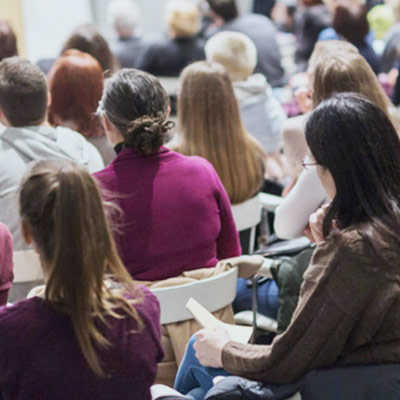 On-Site Counseling*
Do you offer an Employee Assistance Program in your workplace? Sometimes unexpected hardships arise in the lives of your employees and you need an Employee Assistance Program Counselor. An EAP counselor can be a resource for such issues as:
Marriage, family and relationship issues
Stress and anxiety
Depression
Grief and loss
Anger Management
Domestic Violence
Alcohol and drug dependency
Other emotional health issues
* Depending on location and availability services may be provided on or off-site