Workshop 5: Bitachon – "Let Go and Let G-d" – Trusting It Will All Work Out for the Best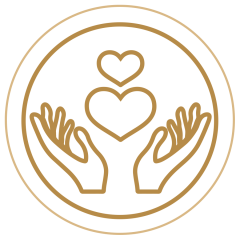 Bitachon – "Let Go and Let G-d" – Trusting It Will All Work Out for the Best
Often life's challenges "blindside" us. We may feel lost and confused by what we are confronting. We don't read the future and we are told not to rely on miracles. What do we do at the moment? What do we do in the face of what appears an insurmountable obstacle? Trusting that we're "in Good Hands" and that God has our back helps us become more calm and serene.
WHAT YOU WILL LEARN
In this workshop, we will discuss some of the differences of faith (emunah) and trust (bitachon) and how we can put them to use in a way that helps us maintain our perspective (as well as our 'cool'). Having bitachon is a unique mitzvah, requiring practice to strengthen it. This "trust muscle" needs to be exercised like any other skill required for mastery. Resources will be provided for strengthening our bitachon. We will also learn about the effect "Letting Go" has on our spiritual, emotional, and physical selves in promoting self-growth and healing.
Explore Other Toratherapeutics® Chassidus
and Life Enhancement Workshops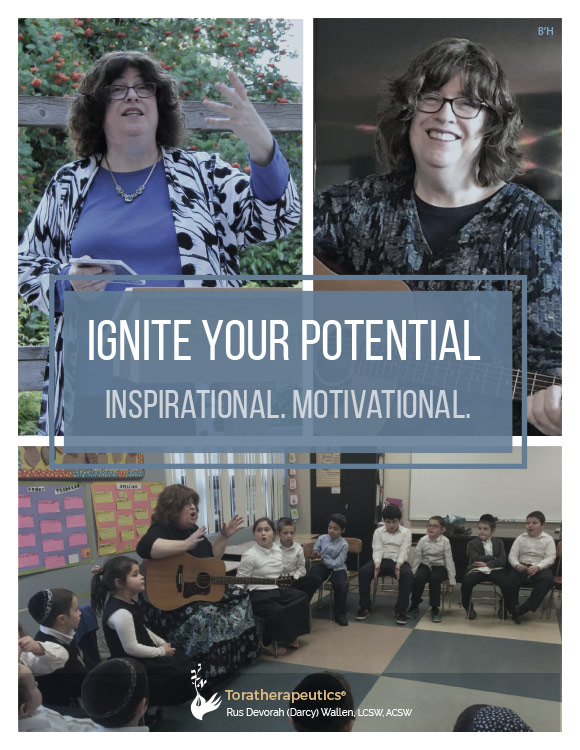 Download Our Brochure
Learn all about Toratherapeutics® Workshop for Shluchim and Not-for-profits in our brochure.
Join our Newsletter
Get the latest news right in your inbox!