Workshop 4: Tikkun Therapy – Practical Techniques for Changing Bad Habits and Old Messages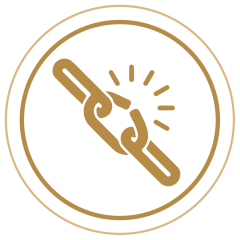 Tikkun Therapy – Practical Techniques for Changing Bad Habits and Old Messages
Negative messages have been ingrained in us since early childhood. So many of us are used to the messages that came from without, that we shift into "autopilot" and reiterate these negative messages daily (and even more often). Some messages may be in the form of a joke or sarcasm, some might be more serious. According to statistics, 80-95% of the average person's thoughts are negative. Some messages may seem benign, but they work their way into our subconscious, and have deleterious effects on our behaviors, day-to-day accomplishments, and our focus on positive goals .
WHAT YOU WILL LEARN
In this dynamic and potentially life altering workshop, participants will learn three simple and effective techniques of utilizing thought, speech, and action to reprogram old, negative messages or habits into positive ones. Rooted in ChaBaD philosophy, these methods will stand the test of time and current trends in Positive Psychology, CBT, and Neuroscience.
Explore Other Toratherapeutics® Chassidus
and Life Enhancement Workshops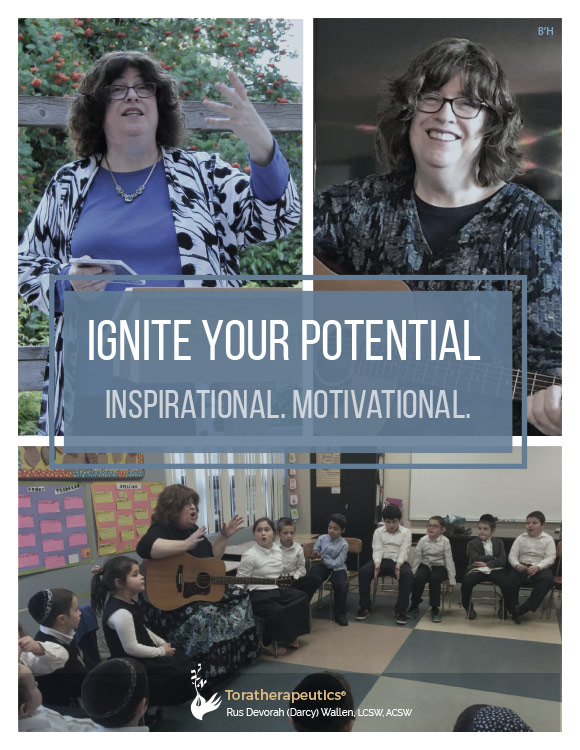 Download Our Brochure
Learn all about Toratherapeutics® Workshop for Shluchim and Not-for-profits in our brochure.
Join our Newsletter
Get the latest news right in your inbox!