Workshop 1: The Consonance of Current Therapeutic Trends with Torah
The Consonance of Current Therapeutic Trends with Torah
According to the Zohar, in these Pre-Moshiach times, the world will be filled with a burst of secular knowledge that will parallel the emerging secrets that have been submerged in the Torah for thousands of years. These bases of knowledge – science and Torah – are on a wonderous collision course.
Contemporary scientific research has recently shown its consonance with Torah. Due to the proliferation of Chassidus ChaBaD, these secrets are readily available for the layperson and can be utilized for self-awareness and positive growth.
WHAT YOU WILL LEARN
In this dynamic, interactive workshop, we will learn about various current successful trends and concepts in secular sciences and therapies and show the source or corollary found in Torah and Chassidus. Then, we will open up the keys to integrating these ideas into our daily philosophy and lifestyle with practical tools and techniques to utilize after the workshop.
Explore Other Toratherapeutics® Chassidus
and Life Enhancement Workshops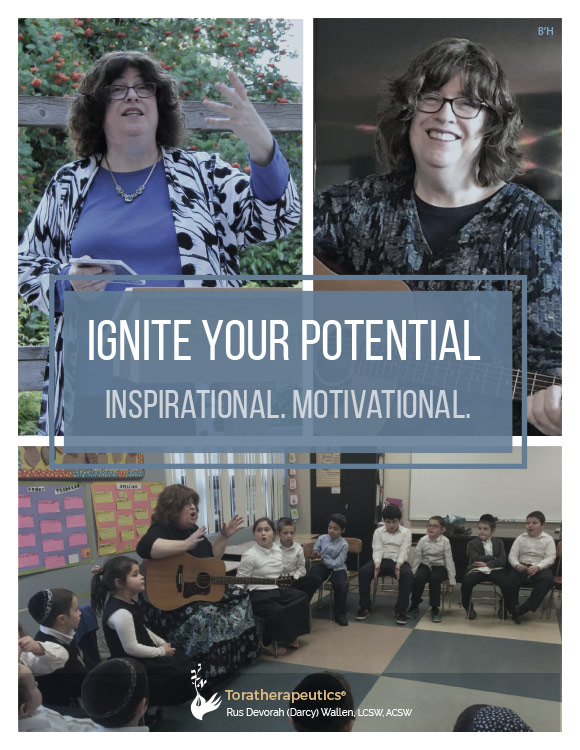 Download Our Brochure
Learn all about Toratherapeutics® Workshop for Shluchim and Not-for-profits in our brochure.
Join our Newsletter
Get the latest news right in your inbox!